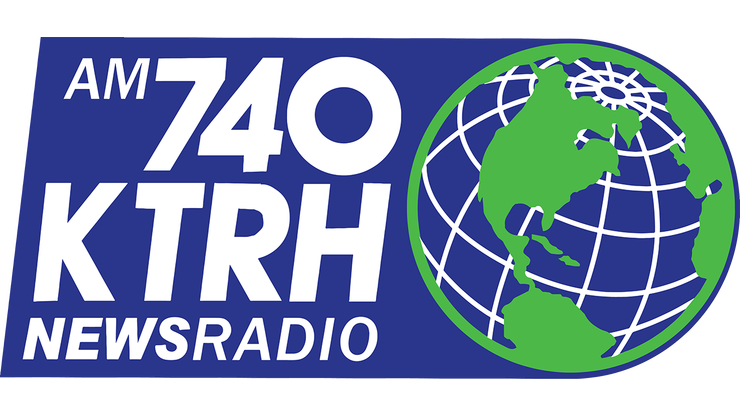 Prize Pickup Instructions & Directions
NewsRadio 740 KTRH2000 West Loop SouthSuite 300Houston, TX 77027
Pickup Hours: 9 a.m.-5 p.m. Monday-Friday. Closed weekends, major holidays, and often the weekday before a holiday.
If you've won a prize in one of our contests, you're welcome to pick it up at the station. (Please wait until at least noon on the following business day before coming by to claim your prize.) We're on the southbound side of the West Loop between San Felipe and Westheimer. Just PARK ON THE ROOF OF OUR GARAGE (at the REAR of the building). On the roof parking level, you'll find a short walkway leading to our reception area. Remember to bring a valid ID with your picture. To be fair to all our listeners, we have a list of policies for prize winners: (1) One winner per household every 30 days. If prize value exceeds $100, time increases to 90 days. Household restriction includes anyone living with you (spouse, children, parents, significant other and/or roommate) who has won a contest and/or prize from any iHeartMedia station in the past 30 days — 90 days if the prize is $100 or more. (2) You are responsible for any taxes, and release iHeartMedia from all liability arising from prize dysfunction or expiration. All winners are required to complete a W-9 tax form. (3) Prizes not claimed within 30 days of winning date will not be awarded. No exceptions. (4) Winners must be at least 16 years of age with a valid picture ID. (5) To ensure proper delivery, we will not mail prizes to winners — all prizes must be picked up by the winner. We realize, however, that under certain circumstances it may be necessary that a representative claim your prize. You must call us first to arrange such a pick-up. In addition, the representative must present a photocopy of your ID — you must sign the photocopy and include your Social Security number.
Employment
Website Recruitment Alert
If your organization distributes information about employment opportunities to job seekers or refers job seekers to employers, and would like to receive job vacancy notices for this station, please provide us with the name, mailing address, e-mail address (if applicable), telephone number, fax number, and contact person and identify the category or categories of vacancies for which you would like information specified above to the following person
FCC/EEO ContactNewsRadio 740 KTRH2000 West Loop SouthSuite 300Houston, TX 77027Phone: 713-212-8000
To view all current openings, please visit the iHeartMedia jobs page
View our EEO Public File here.